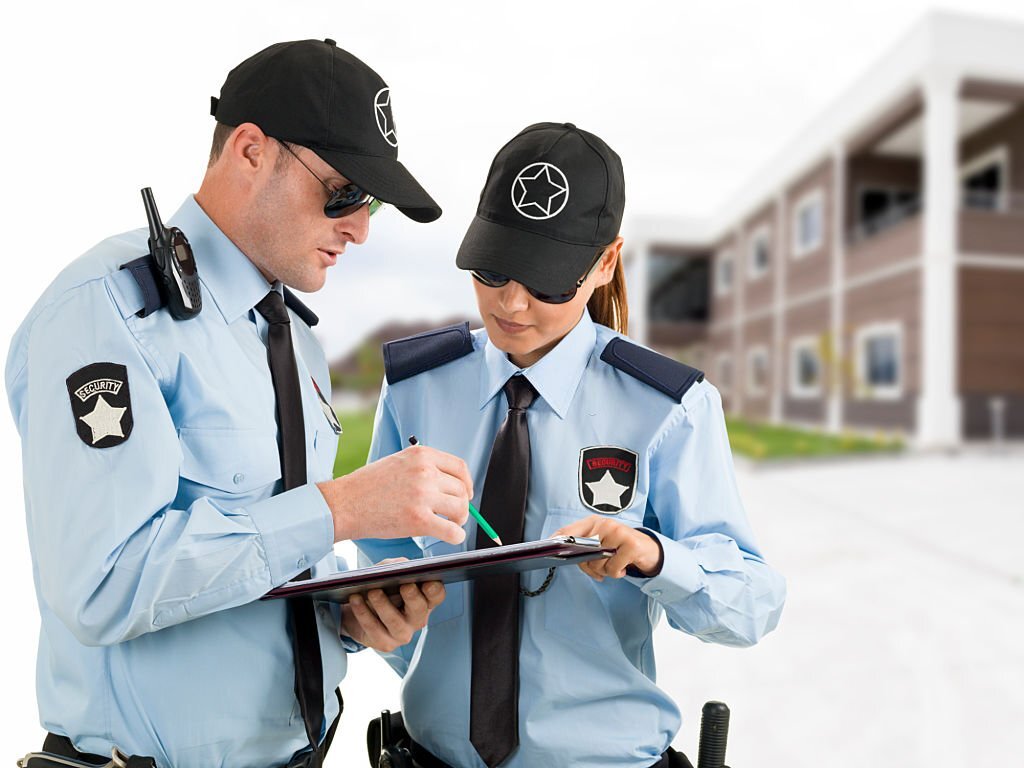 Want To Hire A Security Guard? These Are The Different Types Of Security Services
Security services are highly beneficial in matters of protecting oneself and one's assets. However, you must also know that security services are of various types as they are meant to cater to different requirements. While some serve a more general-purpose, others have special training that appeals to a client's individual needs.
The first step to choosing the right type of security guard is to know about the types of security guards available. So, here's a list of the most hired security guard types.
Types of security services:
 1. Armed security guards
Such security guards receive special training and licensing to be able to carry arms and use them to prevent crimes from happening. Armed guards are considered a higher level of security as they are permitted to carry firearms. However, such guards are much more legally obligated and need to maintain strict moral and professional responsibility.
Armed guards are fully educated about the law and can only use force or weapons under the limited legal authority that they have been given. The role of an armed guard includes serving as a security presence, responding to incidents of crime adequately, and always staying alert to respond to real and present threats proactively.
2. Mobile security
As the name suggests, mobile security services are provided by guards who patrol a particular site such as an estate or a campus in a vehicle. Such guards can most commonly be found at shopping malls, airports, corporate, and college campuses.
The role of mobile guards includes enforcement of on-site road and parking rules and constantly monitoring a particular site to prevent vandalism, theft, or any other crime. Such guards need to be ready at a moment's notice as they need to immediately respond to any security requests for help or other security concerns.
3. Residential security
The role of a residential guard includes helping local communities such as neighbourhood watch programs, controlling community access, responding to neighbourhood security incidents, and serving as a constant presence at a particular site to deter crime. Residential guards also conduct night patrolling at apartment buildings, neighbourhood areas, and communities.
4. Unarmed security guards
The unarmed guards are one of the most hired security services. They serve a purpose in a wide array of businesses, industries, venues, and organizations. The service responsibilities of unarmed guards range from managing and monitoring vigilance cameras and equipment to controlling access to facilities, and foot patrolling among others.
5. Industrial site guards
Sites such as factories, warehouses, and construction sites have a constant need for security presence at all hours and in every section. Many of these sites store highly expensive machinery, tools, and goods that must be secured at all costs. Hence, it is the role of an industrial security guard to monitor the site premises, secure tools and equipment, and control access to the site.
6. Event security
Event security is hired whenever crowds assemble at a particular site. Large event venues such as arenas, stadiums, and halls utilize the services of event security guards to control access to the venue, provide pedestrian and vehicle traffic control, and monitor the crowd so as to deter vandalism, unsafe practices, and misconduct. Event security guards are most commonly hired for music concerts, sports games, and conventions.
Other security services such as executive guards are specially trained to provide security to VIPs, bureaucrats, and high-level executives. Celebrities and politicians need security assistance wherever they go. Hence, executive guards who serve as bodyguards are extremely physically fit and have a heightened sense of awareness about what's going on around them.
So, choose any of the aforementioned security types to provide you with security based on your individual needs, right away.