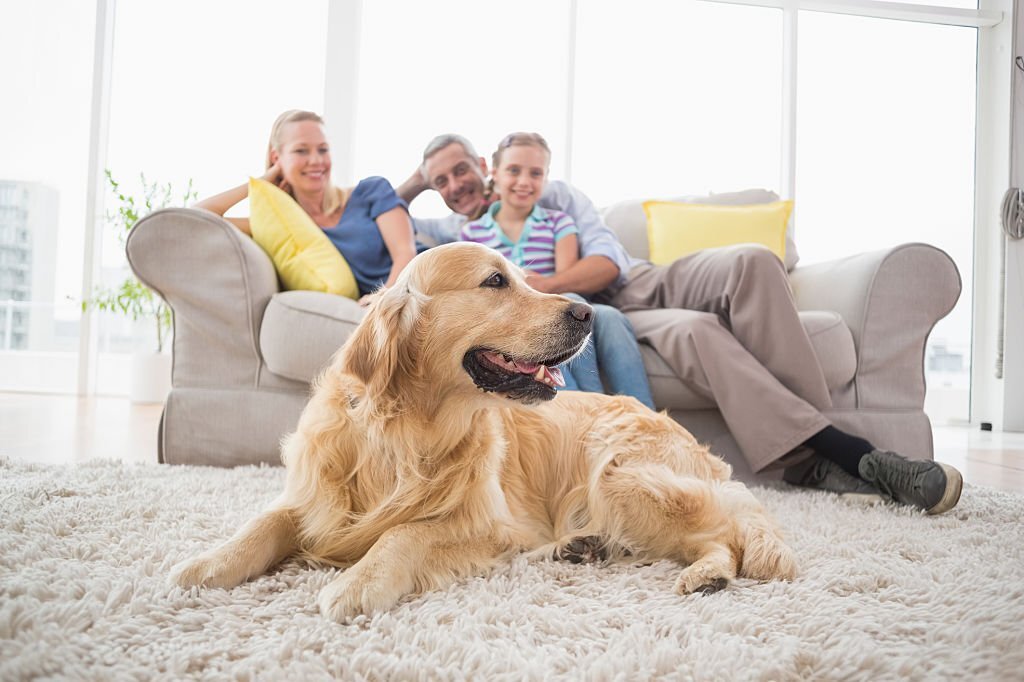 12 Ideas And Tips For Creating An Adorable Attic Living Room
Are you looking for ideas on how to make your attic living room more adorable? If so, you have come to the right place. If you're looking for a way to add some extra space and charm to your home, consider transforming your attic into a living room. This is an excellent approach to utilize a place in your house that isn't being used, and there are several options for making the area feel warm and inviting. In this blog post, we will discuss 12 different ideas that will help you achieve the perfect look for your attic living room. We will also provide some amazing tips on how to choose the right furniture, decor items, and area rugs. So whether you are just starting to plan your attic living room or you are already in the process of designing it, this blog post is for you!
Minimalist Furniture
When it comes to attic living rooms, less is often more. This is because attic spaces can often feel cramped and cluttered. To avoid this, opt for minimalist furniture pieces that will not overwhelm the space. For example, instead of a large sofa, choose a smaller loveseat or armchair. And instead of a coffee table, try a side table or ottoman. These minimum furniture pieces will help to make your attic living room feel more spacious and open. You can keep things minimalistic and still make the space feel cozy by adding in some throw blankets and pillows.
Accent Walls
Another great way to create an attic living room is by adding an accent wall. This will help to break up the space and add a pop of color or pattern. If your attic living room is on the smaller side, opt for a lighter color on the accent wall to help make the space feel more open and airy. But if your attic living room is on the larger side, don't be afraid to go bold with a dark or bright color. To add color to your attic living room, you can also incorporate it through your furniture and decor items. The best colors for your attic accent wall are usually going to be light colors. This will help bounce light around the space and make it feel more open. But if you want to add a bit of drama, go for a dark or rich color like navy, black, or forest green.
Textured Walls
Another fantastic approach to give your attic living room a unique touch is by texturing the walls. This can be done with a simple textured wallpaper or even by painting your walls with textured paint. This is a fantastic approach to adding complexity and depth to the area without taking it too far. Some examples of textured walls include:
Wallpaper with a raised geometric design
A wall painted with a sponge or ragging technique
A wall covered in wood paneling
Brick walls
Layered Rugs
Laying rugs on top of one another is yet another fantastic method to add excitement to your attic living area. This can help to define different areas within the space and add some visual interest. You can layer small-sized rugs over larger ones or even mix and match different patterns and colors. Just make sure that all of the rugs are secured so that they don't slip and slide around. For example, you can add 3×5 rugs to larger area rugs or even to the floor. You can also use different colors and patterns to create a unique look.
Focal Point
Your attic living room necessitates a focal point, as do each of your rooms. A work of art may be hung in a living room or on a piece of furniture as the primary feature. Once you have your focal point, everything else in the room should be designed around it. This will help to create a cohesive and inviting space. A focal point for your attic living room can be created by:
Hanging a large piece of artwork
Mounting a television
Installing a fireplace
Arranging a grouping of furniture around a coffee table
Lighting
Another important element in attic living room design is lighting. You should make sure there is a lot of natural light entering the area. If you don't have a lot of natural light, you can use artificial lighting to brighten up the space. Attic living rooms need much more light than other rooms in your house because of the sloped ceilings. You can add more light to an attic living room by:
Adding skylights
Installing windows
Using track lighting
Hanging pendant lights
Chandeliers
Floor Lamps
Table Lamps
Decorating With Mirrors
Another way to make an attic living room feel more spacious and bright is to decorate it with mirrors. Mirrors reflect light, making rooms appear larger. You can use a large round mirror or multiple smaller mirrors to create an attic living space décor. A large round mirror hanging opposite the window wall will brighten up the attic living room space.
Furniture Placement
When it comes to attic living rooms, furniture placement is key. You want to be sure that you don't have too much furniture in the room since it might appear cramped and messy. Instead, opt for a few pieces of key furniture and then fill in the rest of the space with smaller decor items.
Light Colors
Another tip for attic living rooms is to use light colors. This will aid in the making of a more airy and open atmosphere. Try painting the walls a pale blue or green and using light-colored furniture and decor items. Use colors like white, ivory, beige, cream, icy blue, etc., for your attic living room, and you won't regret it!
Natural Light
Make the most of any natural light that may be accessible in your attic living room. If there are windows, use sheer curtains or blinds to let in as much light as possible. You can also place mirrors in strategic positions to reflect light around the room.
Make A Reading Corner
An attic living room can be the perfect place to curl up with a good book. Create a cozy reading corner by placing a comfortable armchair or sofa near a window. Add a small table and lamp, and you're all set! Add a bookshelf nearby to keep your books within easy reach.
Rugs And Flooring
Another important design element in attic living rooms is rugs and flooring. Because attic living rooms are often on the smaller side, it's important to choose a rug that is proportionate to the size of the room. You also want to make sure that the rug you choose is in a style and color that you love, as this will be a key design element in the space. You can find your preferred rug at RugKnots, or any other online retailer. If you don't want to place a rug and want a big change, then you can renovate your flooring and go for hardwood flooring, which will give a luxurious feel to your attic space.
In Conclusion:
The attic living room is a great space in your home to get creative with your design. With the right furniture, decor, and area rug, you can create a cozy and inviting space that you'll love spending time in. Keep these tips in mind when creating your own attic living room, and you'll be sure to love the results. Thanks for reading!
Do you have an attic living room? Please add any other suggestions related to an attic living room you have in the box below. Let us know in the comments below!